live here
.
Shape5 Vertex uses articles to display a 404 page rather than a hard coded php file that's hard to modify, like many other designs do. This means you can modify the look or wording of the page very easy without having to modify a file, and it keeps all of your site navigation in tact for ease of use for your site viewers since it uses the template and not an external file. It's as simple as editing an article through the CMS to make any desired changes, or simply leave it as shown! Our site shapers come pre-packaged with the custom 404 page article. If you are setting up a brand new site without a site shaper the easy follow instructions are below the screenshot on this page.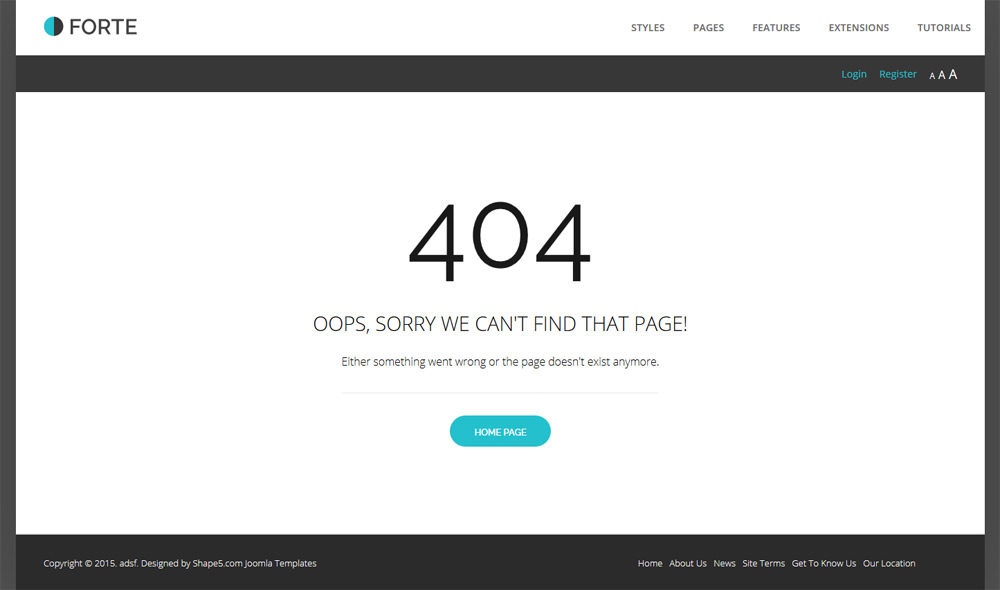 Setup Instructions
These instructions are for non site shaper installs. If you're installing with a shaper just make sure to leave the article titled "404 Error Page" published and you're done!
If you are installing a fresh installation with no sample data simply create an article and make sure it's titled "404 Error Page". It must be given this name for the Vertex framework to identify the page needed to be used.
You can put any content that you want on this new article, or we've provided the code used on this demo below.
Save the article to any category, just make sure it's published.
That's it, you're done! The site will now redirect to this article when ever an unrecognized url is detected.
The Code Used For This Demo
<div id="wrap_404">
<h3 class="title_404">404</h3>
<span class="line_1_404">Oops, sorry we can't find that page!</span>
<br />
<span class="line_2_404">Either something went wrong or the page doesn't exist anymore.</span>
<br />
<a href="/" class="readon">Home Page</a>
</div>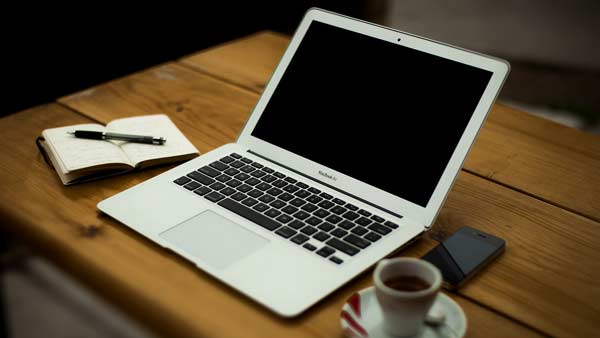 Who We Are
Mason-Brown IT prides itself on its greatest asset, our professional and dedicated team. Our team continually invest in new learning, certification, technology and quality systems to provide our clients with the best business practices. The team of certified information and technology specialists have advanced experience in LAN/WAN and hosted technologies.
How Can We Help Your Business?

From Desktops to Servers, Mason-Brown IT has teamed up with Vendors to find the solution for your needs.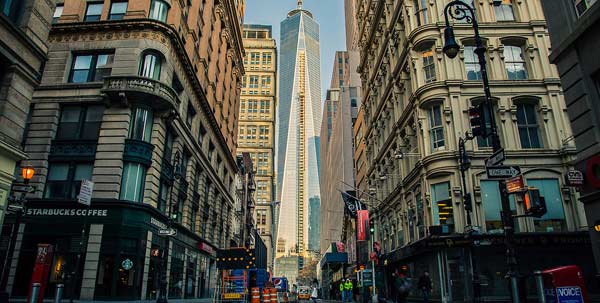 Our Approach
Academic training, ongoing research and practical experience combine to form the solutions Mason-Brown IT delivers to our clients. Our ethos is based on growing with our clients, developing, evolving and supporting their business technology and providing 24 x 7 service and support. Every member of our team strives to go the extra mile in order to deliver exception outcomes for customer needs.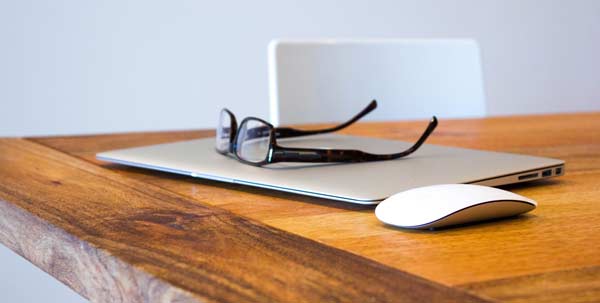 Experience Matters
Established in 2007, Mason-Brown IT delivers IT services to Enterprise customers along with small and medium sized businesses. Privately owned and operated from a base in Ballarat, Mason-Brown IT has been built on enterprise IT support and architecture experience.
Subcategories